TDI® Therapy Dogs International Evaluation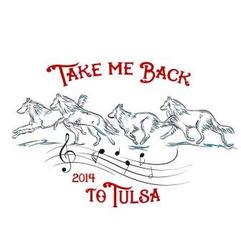 ---
DOGS MUST BE A MINIMUM OF 1 YEAR OLD

The primary objective of the TDI® dog and handler is to provide comfort and companionship by sharing the dog with patients in hospitals, nursing homes and other institution, and wherever else the Therapy Dog is needed. This is done in a way that increases emotional well-being, promotes healing, and improves the quality of life for the people being visited and the staff that cares for these people. This included Tail Waggin' Tutors reading program.

PLEASE NOTE: AKC TITLE - THD - Handler may apply to AKC for THD title after minimum 50 documented visits.

What you need to bring to evaluation:
Personal Form of Identification
Proof of Rabies Certificate
Dog Brush
Plain buckle collar, snap-in collar, or simple harness.
6 foot Leash

ALL HANDLER/DOG TEAMS MUST BE PRESENT AT THE BEGINNING OF EVALUATION. GROUP
EXERCISES WILL BE EVALUATED AT THE BEGINNING OF THE TEST.

The evaluation begins when you arrive on site. The evaluation will include all interactions with handler, dog and environment. Children will be present for testing. You are welcome to come and observe the testing. Volunteers are APPRECIATED!!

PLEASE BE ADVISED: Each Handler is responsible for their dogs' actions.
TDI's Insurance will not cover unregistered dogs.